Views Pro for Advanced Custom Fields
Smart templates to display your content easily. Built-in post queries and automated template generation. Develop quickly, and maintain flexibility.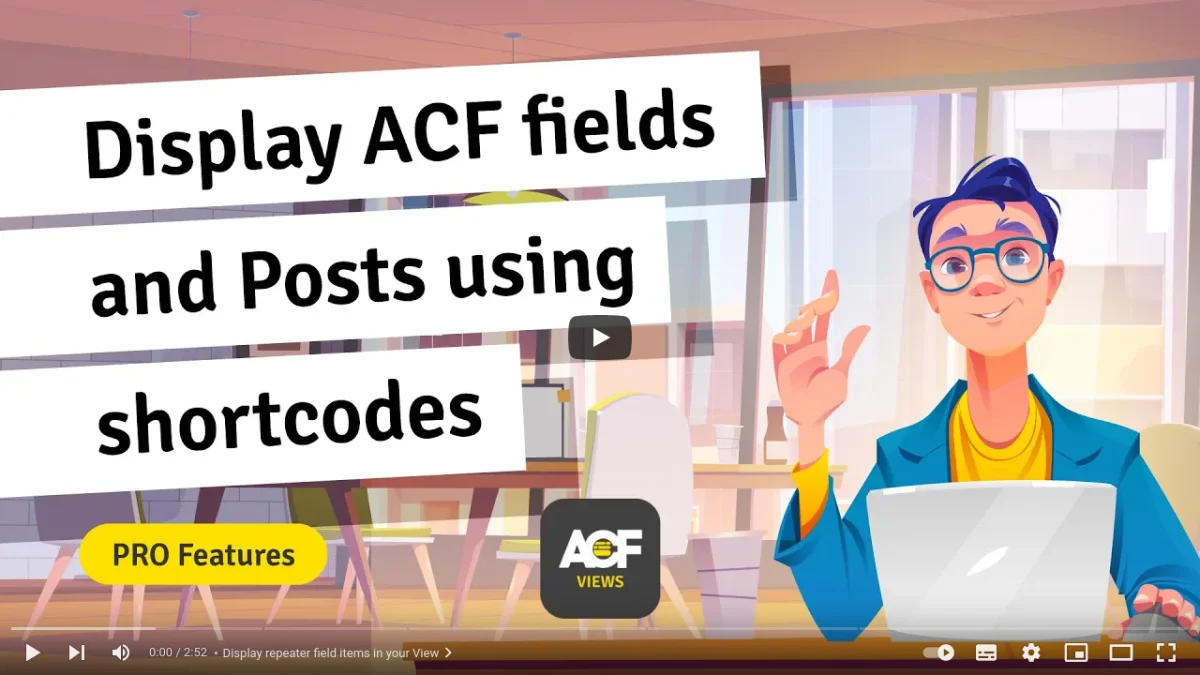 Trusted by the WordPress Community

WordPress.org
Active installations:
1,000+
Twig template can be customized
Get unlimited control over the markup with customizable Twig templates. Use powerful Twig features.
Work faster: copy and paste the generated template and change it in seconds!
Easily edit in the admin panel with the code editor
Custom variables can be added
PRO Feature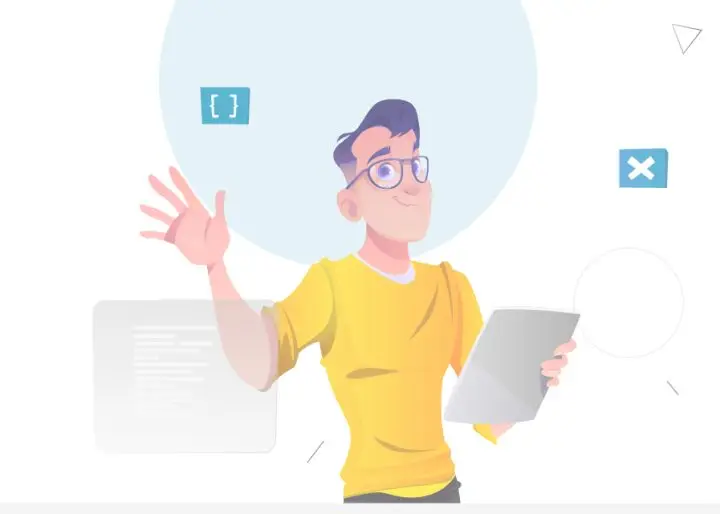 Filter posts by meta and taxonomies. Use AJAX pagination
Make your post selection more precise with meta field filters or taxonomy filters.
AJAX pagination feature (button, page numbers, or infinity scroll) for a set of posts, out of the box!
Filter by meta fields (including complex queries) without hassle
Filter by taxonomies (including complex queries) without hassle
Enable AJAX pagination with a single checkbox
PRO Feature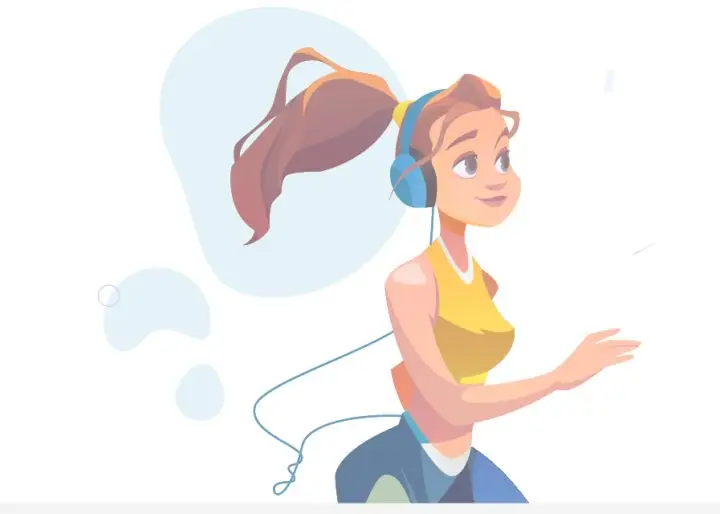 Repeater and Group field types supported
Unlock the use of the repeater and group field type to display a set of items within a View (instead of creating a CPT).
Do you want to have a grid or a list in your view? This feature is made for you.
Repeater or Group with sub fields within a view
Edit markup for sub fields
PRO Feature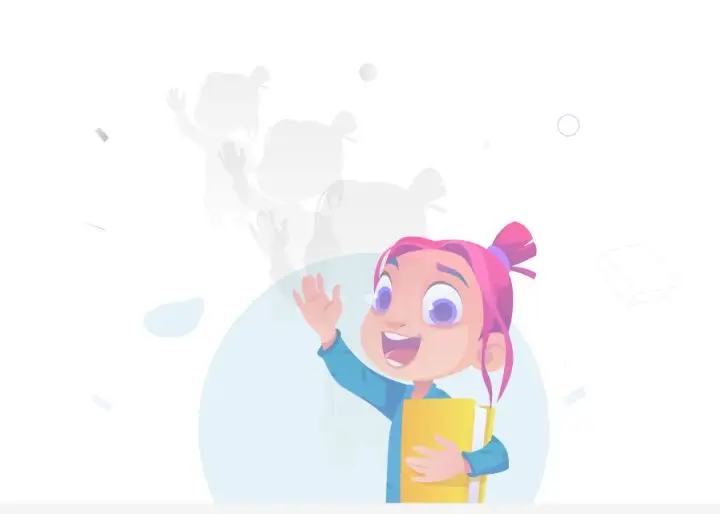 Custom Gutenberg blocks are generated on the fly
Creating your own Gutenberg blocks have never been this easy. Turn on a special checkbox in your view that will add a new Gutenberg block to your blocks library. All chosen fields will be available for populating by admins, and the template from the View will be used to display the block. Use the block sitewide, even multiple times per page.
PRO Feature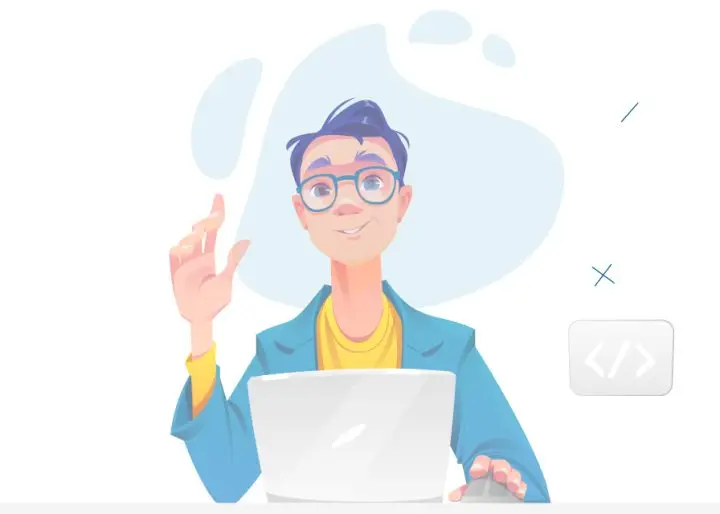 Extended support for field types
All field types are supported in the Basic version.
With the Pro version you receive the extended functionality for complex fields, with more options to display them.
Use Relationship and Post Object types to display fields from a related post.
Use Gallery field type with Masonry and Lightbox options.
PRO Feature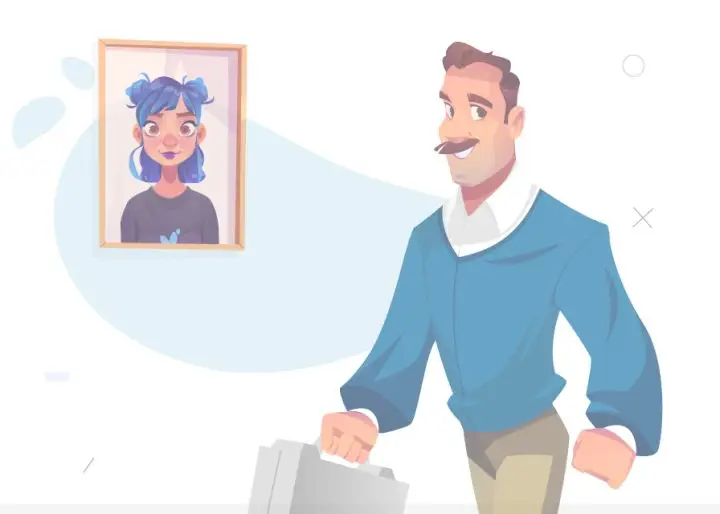 Plugin's shortcodes can be added to pages/CPT items without editing code
Mount Points allow you to add a shortcode to non editable places, that usually require editing PHP templates. Simply 'Mount' a shortcode to the target place by using the position control and limiting to specific posts or post types.
PRO Feature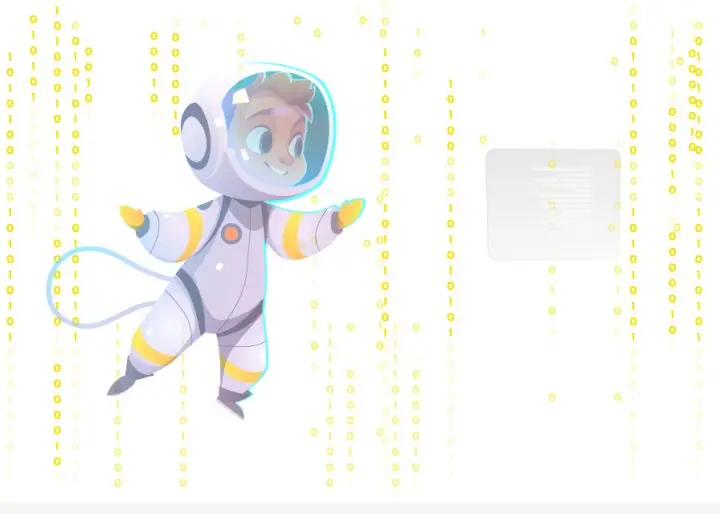 What the Experts are saying
Compatible with any theme.
Lite codebase & easy to use.
Built for WordPress.
Pricing
1 website* with unlimited updates
Personal*
Unlock all the features. Giving you endless ways to display.
Buy Now
7 Day Money Back Guarantee
All features in ACF Views +
Custom Markup, Variables
Taxonomy and Meta filters
Ajax pagination
Repeater fields
Gutenberg blocks
Mount Points
12 Months of Personal Support
5 websites* with unlimited updates
Freelancer*
The smart option for freelancers who need more.
Buy Now
7 Day Money Back Guarantee
All Features in Personal +
5x Live Domains
5x Dev Domains
12 Months of Priority Support
20 websites* with unlimited updates
Agency*
Most beneficial option for a growing business.
Buy Now
7 Day Money Back Guarantee
All Features in Personal +
20x Live Domains
20x Dev Domains
12 Months of Priority Support
*Requires Advanced Custom Fields plugin to be enabled on your website (either Free or PRO version).
'Gutenberg block' feature is available only with 'ACF PRO' plugin.
*1 website is equal to 1x dev domain and 1x live domain.