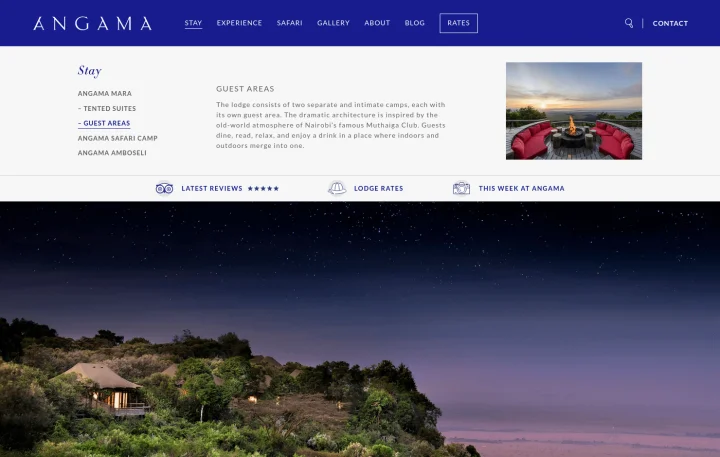 Extended navigation menu
Having more than just a few items on their menu, it made sense to create a site menu that could handle sub levels, sub titles and allow grouping of site pages in a sensible way. The menu also contained a footer for quick links to important traveller information.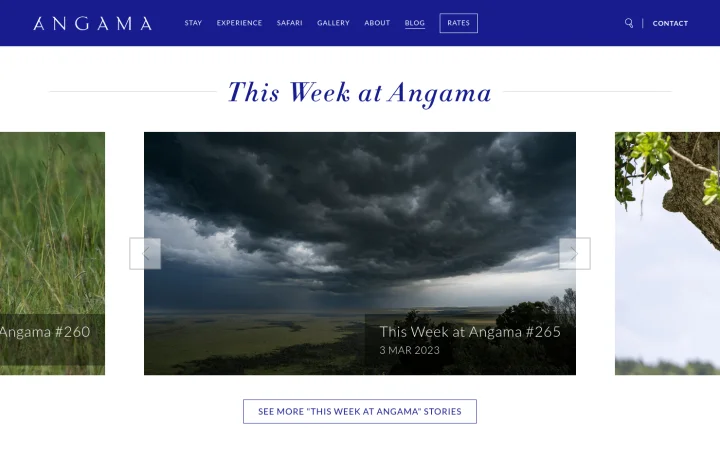 Blog improvements
Angama have been writing articles and blogging since 2005, and they decided it's time to create a feature rich experience for their readers. The blog's main page was broken up into sections, with latest articles getting a primary spot.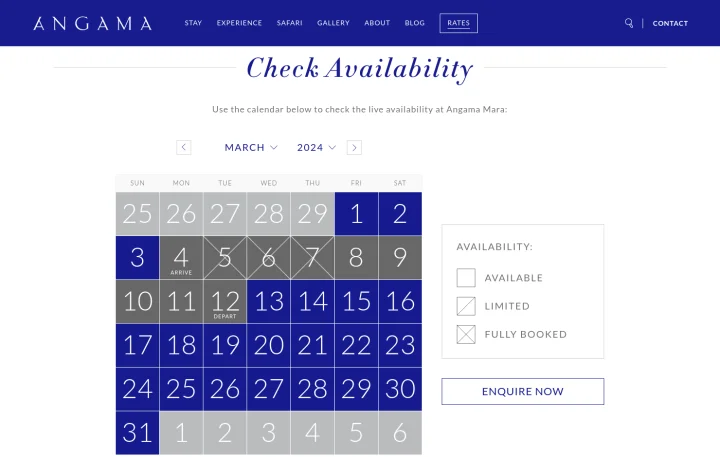 Live availability calendar
Visitors needed a way to see actual information about accommodation availability, which meant both site and ResRequest information. The old solution didn't fit, and we've developed a new one, that merged all necessary information and had smooth data loading with great User Experience.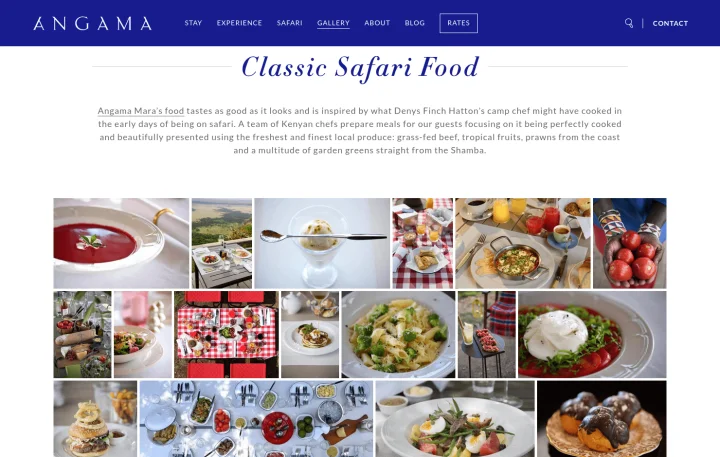 Masonry galleries
With the beautiful scenery, landscapes, flora and fauna you can imagine there are a lot of photos to entice visitors. The answer was to have a masonry style gallery while having the right image format (webp) for the best experience.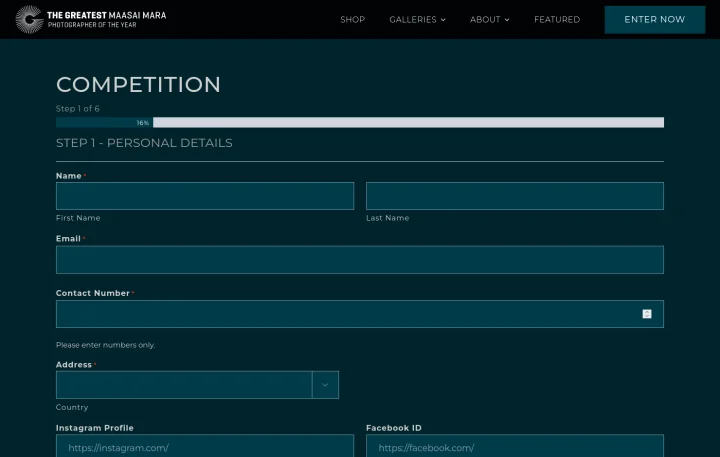 Competition feature
The entry form allows anyone to participate in the competition, the form has multiple steps to offer a less cluttered, improved user experience. Each entry requires a donation payment with two options, one option for mobile payment used by locals and one for credit cards used by international participants. The judges have a set of tools on their dashboard to moderate all entries, choose winners and to submit comments.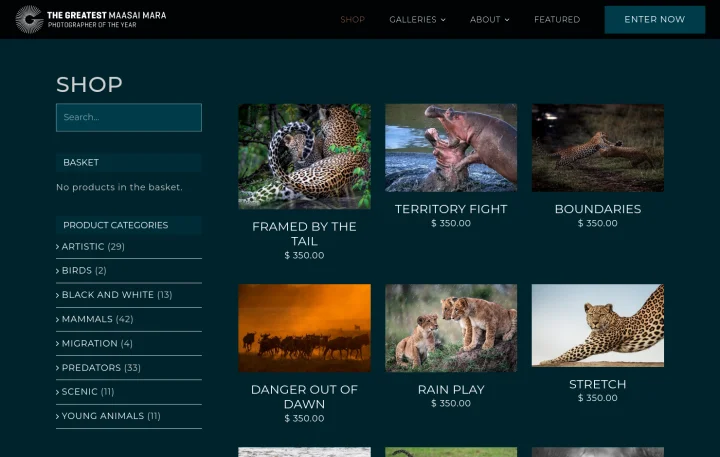 Print shop
A traditional online shop that sells images printed on canvas. Anyone has the opportunity to purchase images, where profits are shared between photographer and the charity organisations. The local payment vendor didn't have a functioning plugin for WooCommerce, so we developed a new one that works and is compatible with the other shop features and payment methods.
Custom email notifications
Email notifications are an important aspect of this project. Participants, judges and project partners receive many notifications from the website. A branded template design was required with an HTML template that looks good in popular email apps.
Rates and offers
The primary goal of the project was to provide access to tiered rates and offers to partner companies. An intuitive user interface with ajax loading offered quick loading times and gave a better experience. On the admin side it is very easy to assign restricted content and files for partners.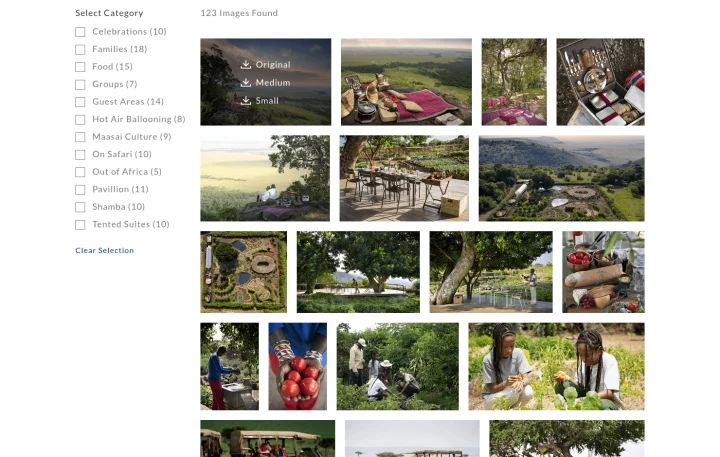 Ajax galleries
Large image galleries within many categories are available for download by the public. Images are available in three sizes, original, medium and small for use on social media or in print publications. A modern user interface allows visitors to filter results and find an image quickly.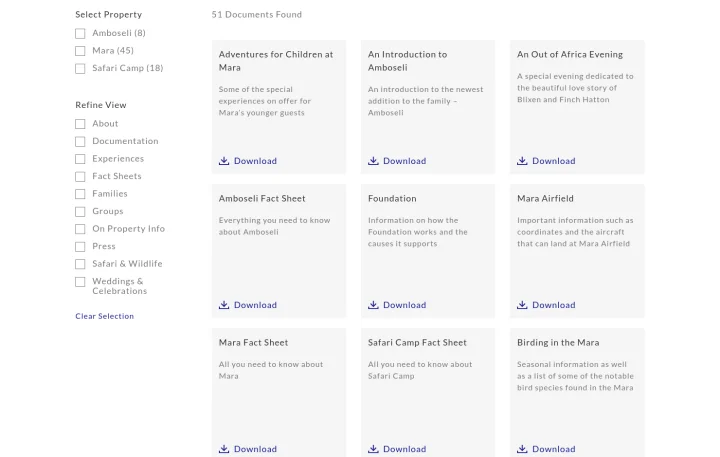 Files filter panel
Each file uploaded can be assigned a title, a description and category. Users are able to filter results by property and refine it even more by category. The filters have ajax loading for content items so there is minimal load time and page refreshes even though there are hundreds of items.