Your goals, our services
Form follows function, and with every project, the aim is to deliver a professional, fast, responsive website that's easy to use.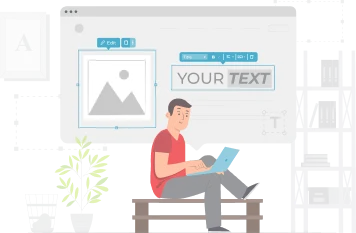 Web presence
Solutions for everyone. We'll help you both with a simple landing page or complex online solutions.
eCommerce
Website for selling physical products, digital downloads or membership subscriptions based on the popular WooCommerce platform.
Portals and Dashboards
Closed platform for sharing resources and information with different levels of access.
System Architecture
When you're building a website think of it as building a house. With a solid foundation and a blueprint in hand you can plan better and have fewer surprises.
Design
Bringing your vision to life with a beautiful, fresh, timeless design that fits your brand and appeals to your audience.
Web Administration
Every house needs a foundation. Every website needs hosting. Actually, it needs a bit more, like water pipelines and electricity. We'll cover all the aspects, like SSL, DNS, and CDN.
WordPress Development
Professional theme and plugin development. Unique Gutenberg components within your theme mean that your website will be very fast and provide a great experience for visitors.
API integrations
Integrate your website with any external services that has an API, from payment gateways and stock info to availability systems. Sync information between your website and tools of your business.
Training and Support
After your website is launched you won't be on your own. We'll teach you all you need to know. Support is available covering all the tech stuff on a monthly basis.
*service items can be excluded according to your preference.
Our Process
We adapt our process to every project, so it'll fit your needs. The whole process from the start to finish usually takes about 1-3 months.
Step 1
Explore and Discuss
At the begin you share your vision with us.
Then our team puts together the site structure and milestones, we present and discuss it.
As soon everything is confirmed we get an agreement.
Get started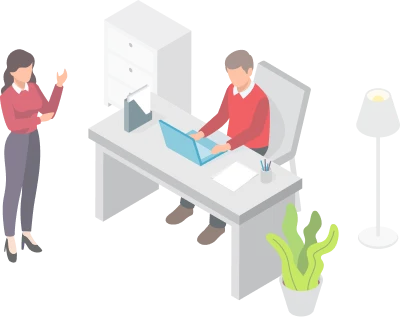 Step 2
Develop and Deploy
This step repeats for each milestone;
Our team develops the current milestone.
You review and give us feedback.
Our team applies amendments from your feedback and then launches the milestone to Live.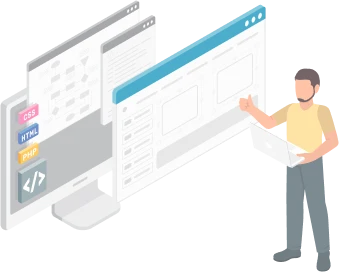 Step 3
Training and Support
Every project requires some form of training.
We provide this to your team and ensure they have the power in their hands to manage content updates easily.
Maintenance plans are recommended but totally optional.