What must good WordPress developers know?
We all want to be pro. This aim lets us grow and makes us better. This is our list of must-know items for WordPress developers, learned through the years.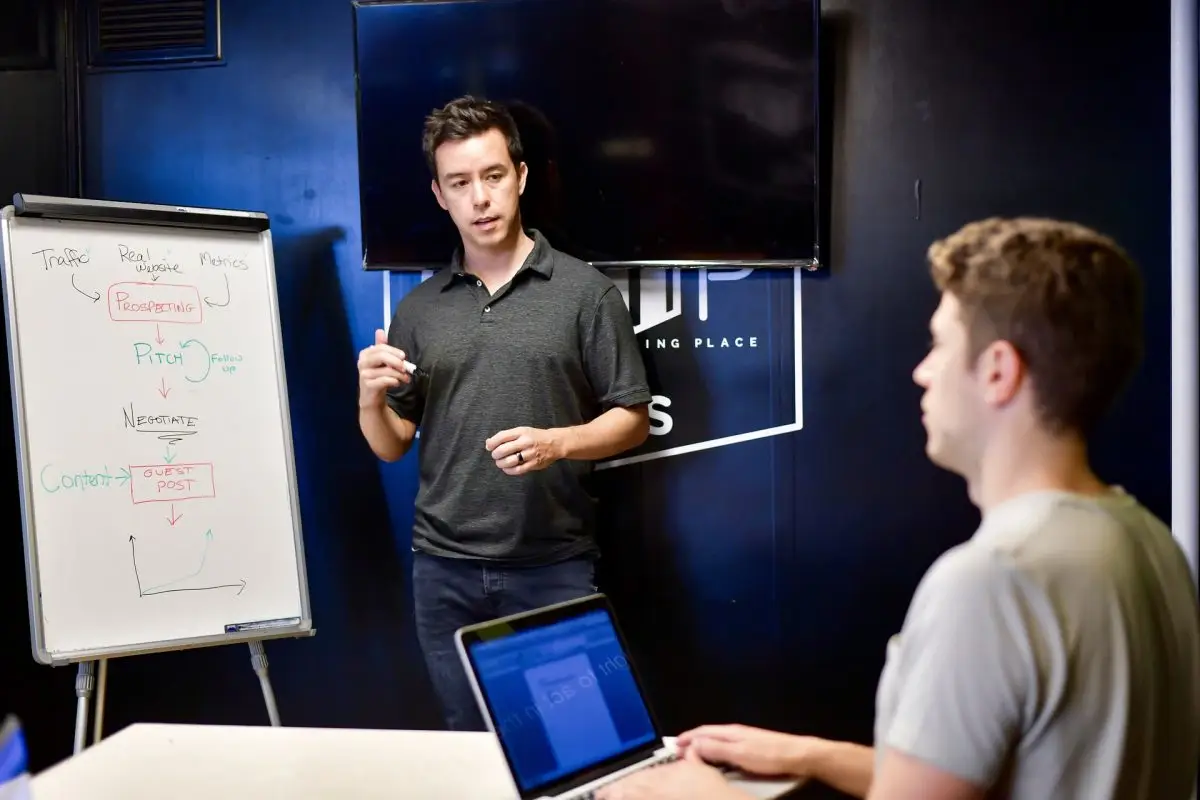 Table of Contents
Below you can find our must-know list for WordPress developers. We've split the list by levels, just like in case of learning a new language.
Overall, it'll be useful for people who learn WordPress. But also you can use this list to check yourself and fix gaps in your knowledge of WordPress. If there are any.
For each level, we've highlighted the main items that you must know. But also consider, that every item contains a row of topics behind itself. And if you feel that your knowledge is weak when you're thinking about some item, write down this item in your notes. Then read more about those items later, and dig into that topics to fix gaps.
Level A. Getting familiar
#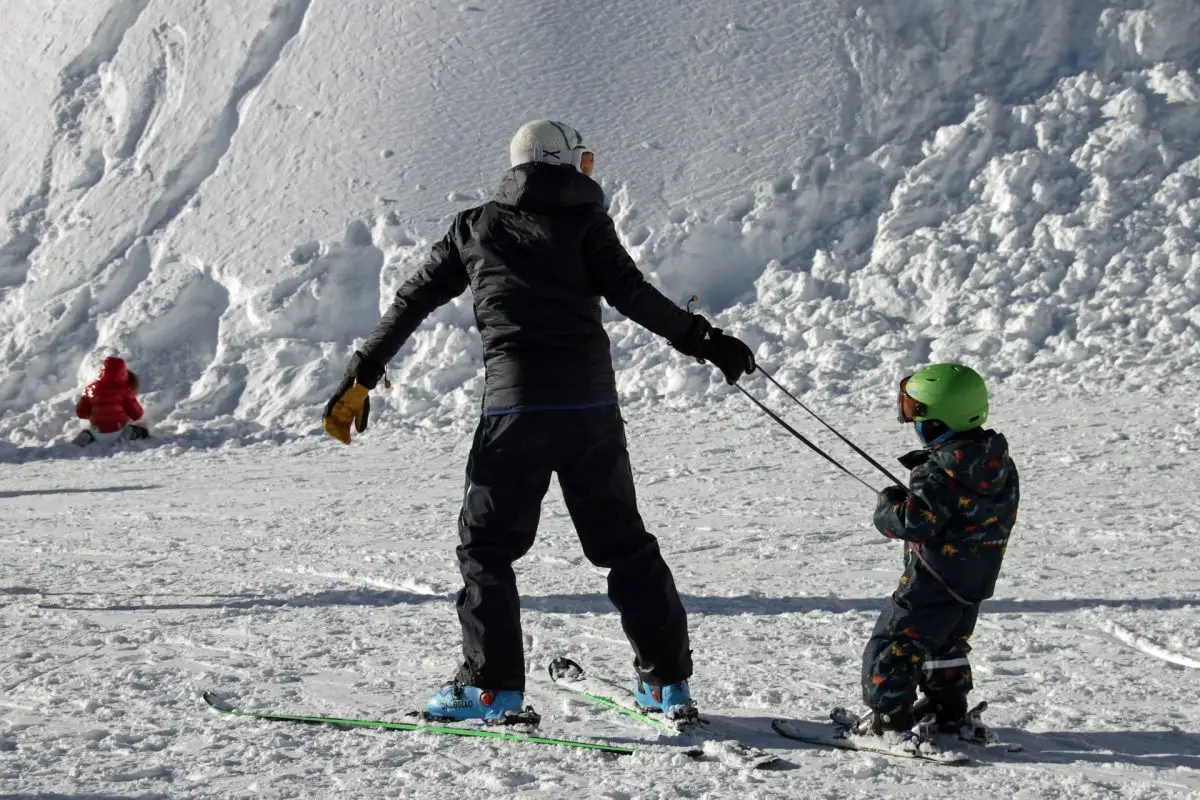 Level A is the minimum level for people that want to have a WordPress website. Even in case you're not a programmer, you still must know the very basic things to be able to manage your WordPress website without issues. Just like in the case of a car, a driver can not know what's under the hood but must know the traffic laws.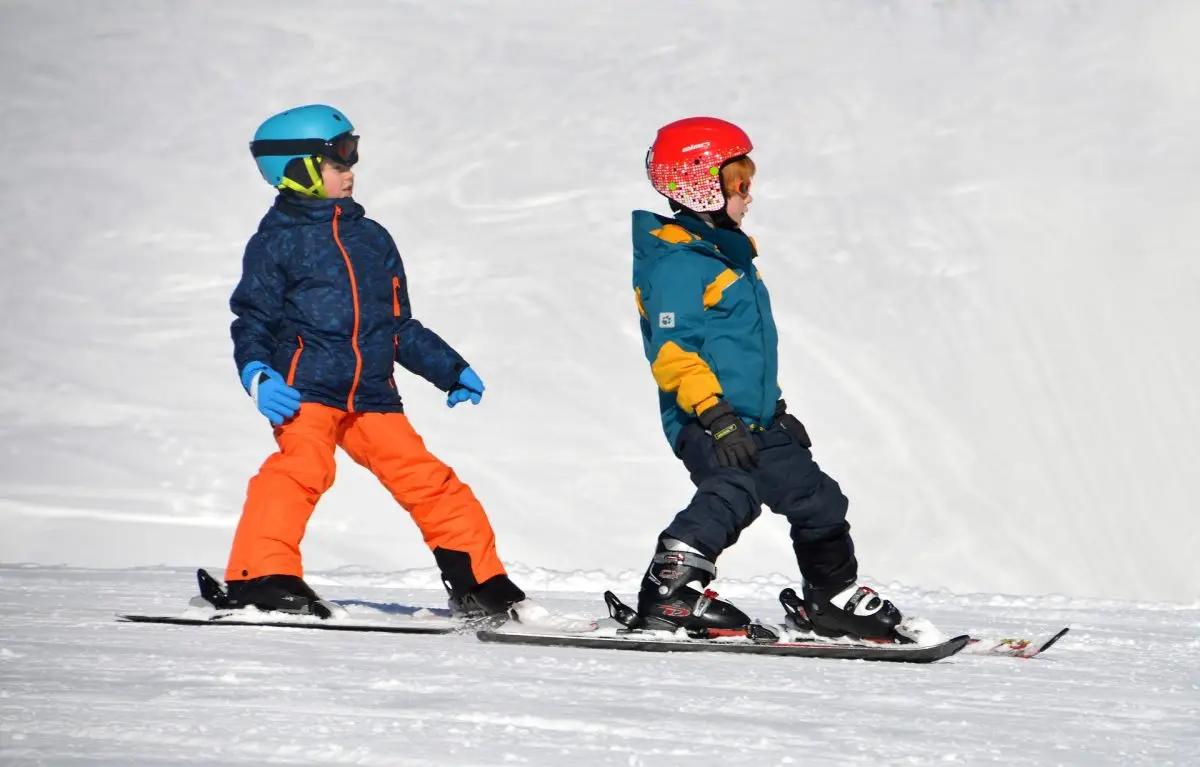 Level B is the minimum level for people that want to create WordPress websites. Even if you want to build websites using only ready solutions, and not going to create code at all, you still must know these items.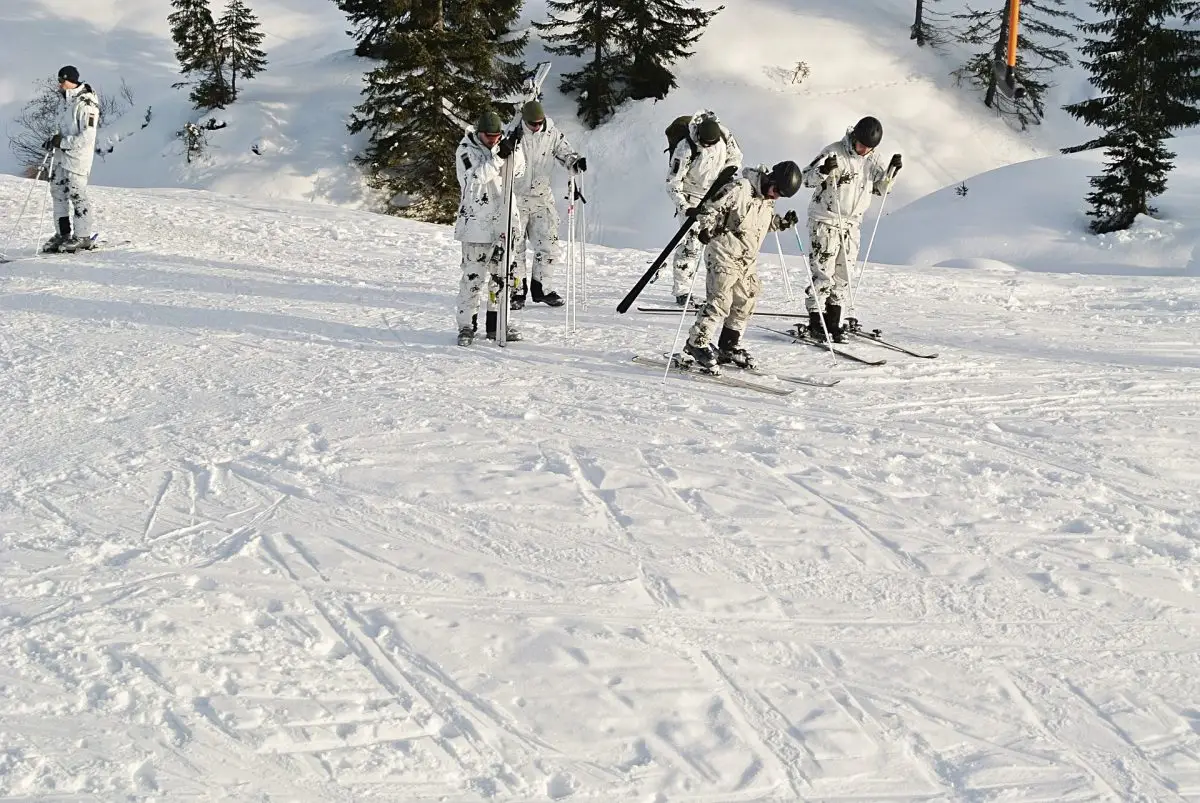 Level C1 allows you to solve different kinds of tasks with WordPress and you already know how to build fast websites. Furthermore, at this level, you'll be a strong member among any WordPress developers.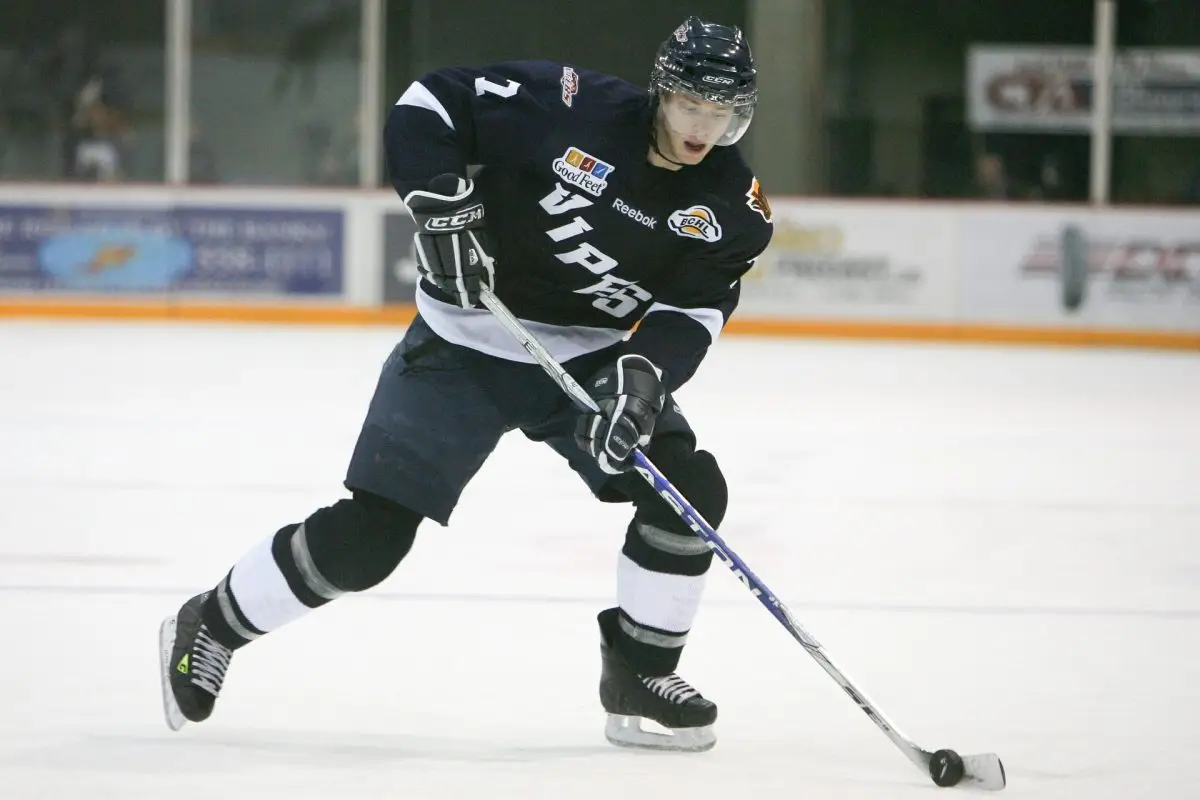 At the C2 level, you feel yourself with WordPress just like a fish in a lake. Though it takes a lot of time to reach this level, the result is worth it. You always know the best way to solve any task, and nothing is too complex for you about WordPress. Usually, people with this level guide a developer's team and create their own plugins.
You've read our list of must-know items for WordPress developers, and we hope that you've found some items interesting for your next learning. We would like this article to be a small push to improve your knowledge. Do you feel strong? Still don't relax - here we've covered only basic topics.
Try to dig into tools and topics which you meet every day and you'll find plenty of new and unknown things. Like with big plugins, each of them is like an ocean, wide and deep. Do you use ACF? Make sure you know all its features, e.g. how to create Gutenberg blocks using the plugin.
Let's make WEB and the world better - don't forget to contribute. Help other people to learn and share your features with others.